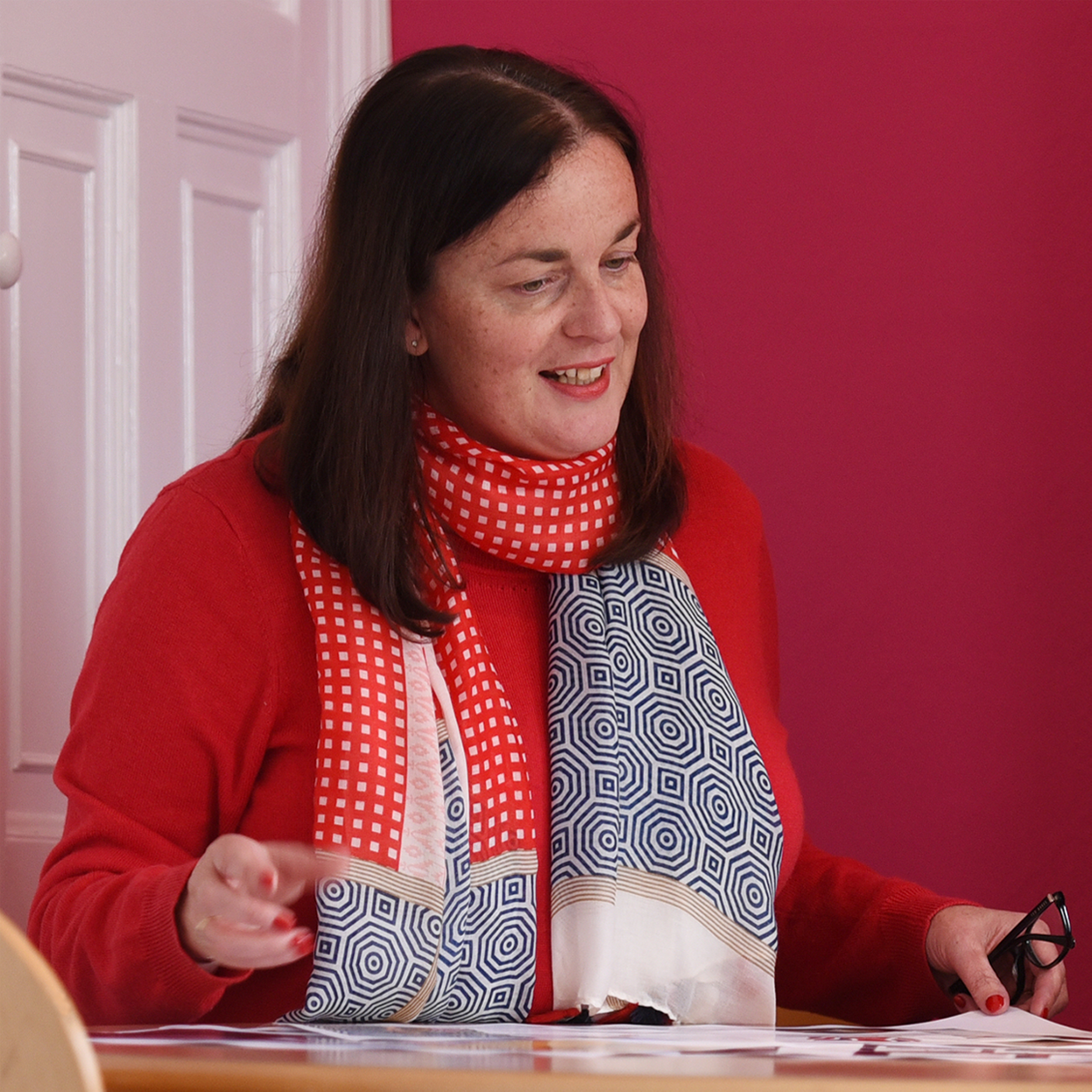 Sarah Pryer – Director and Head of Client Services
Sarah set up Right Click in 2014, after 20 years in client service roles, both agency and client-side.
Along with bags of experience, Sarah brings an insightful approach to every task. Clients particularly love her ability to quickly grasp a project's requirements and distil that into a deliverable plan; and not just the literal 'outputs' but what it will take to move and motivate people to take action – and how best to achieve that.
Sarah is also a highly skilled coordinator, able to pull together a team and keep everyone motivated. She also acts as the 'eyes and ears' of the client as each project progresses; always going back to their objectives to make sure that the work produced is not only great but also right.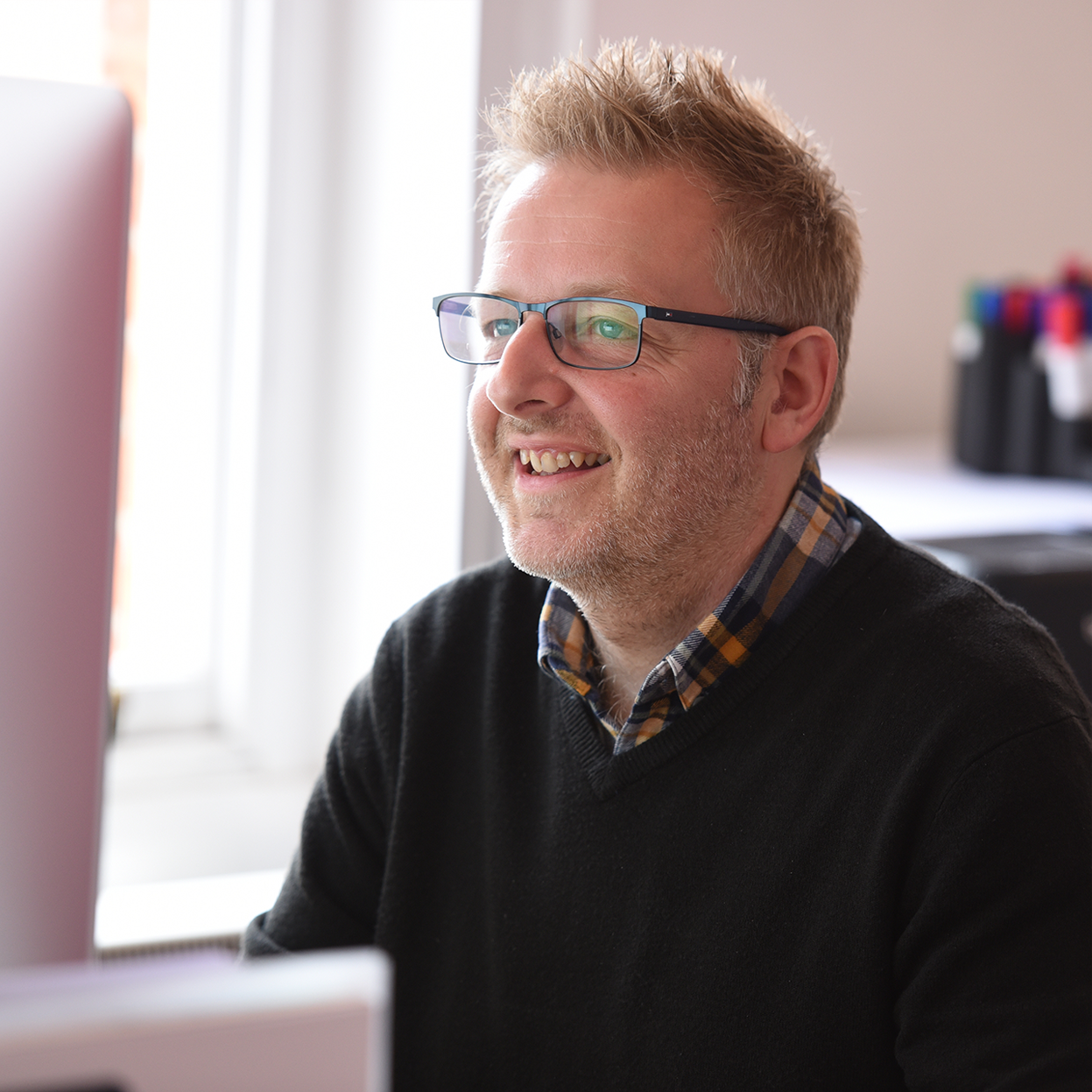 Mark Pentney – Head of Design
Mark has over 20 years' design experience but despite a long track record, he approaches every brief with the enthusiasm of someone who is clearly doing what they were born to do.
Mark invests great thought and creativity into every aspect of the design process and he remains fascinated by how a concept or brand identity can grow 'from a simple idea on a sketch pad into something incredibly powerful.'
While Mark knows his stuff (inside out and back to front), he never thinks he knows it all. This makes him a brilliant collaborator; open and receptive to others' ideas.
He is also great at demystifying the design process and is refreshingly jargon free.
Our trusted collaborators
.
We can assemble or introduce you to a select group of talented writers, illustrators, photographers, film makers, web developers and printers.
These are not face-less freelancers but trusted collaborators, many of whom we have worked with for years and whose input and expertise we know adds value.