For Apple Day 2019, we were invited to create a new logo and label design for a suite of special edition ciders and an apple juice, raising money for a new community orchard on the outskirts of Potton in Bedfordshire.
What we did
Logo and label design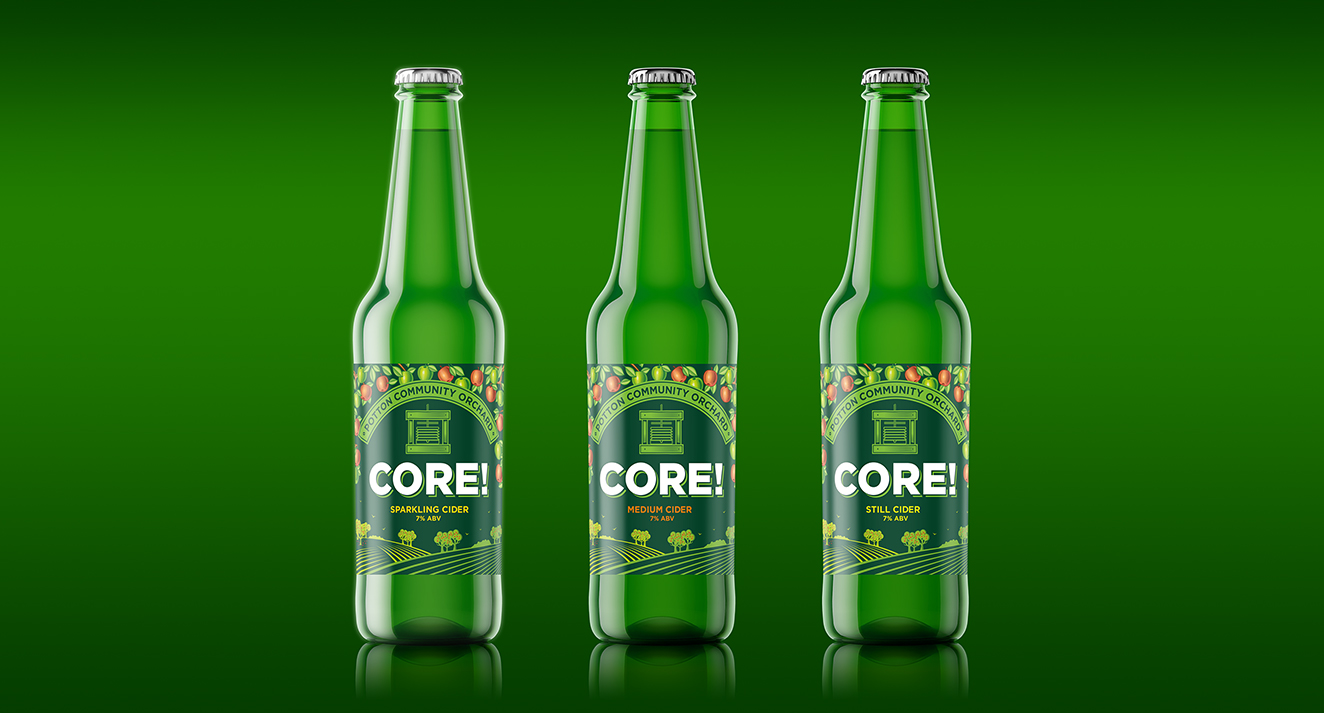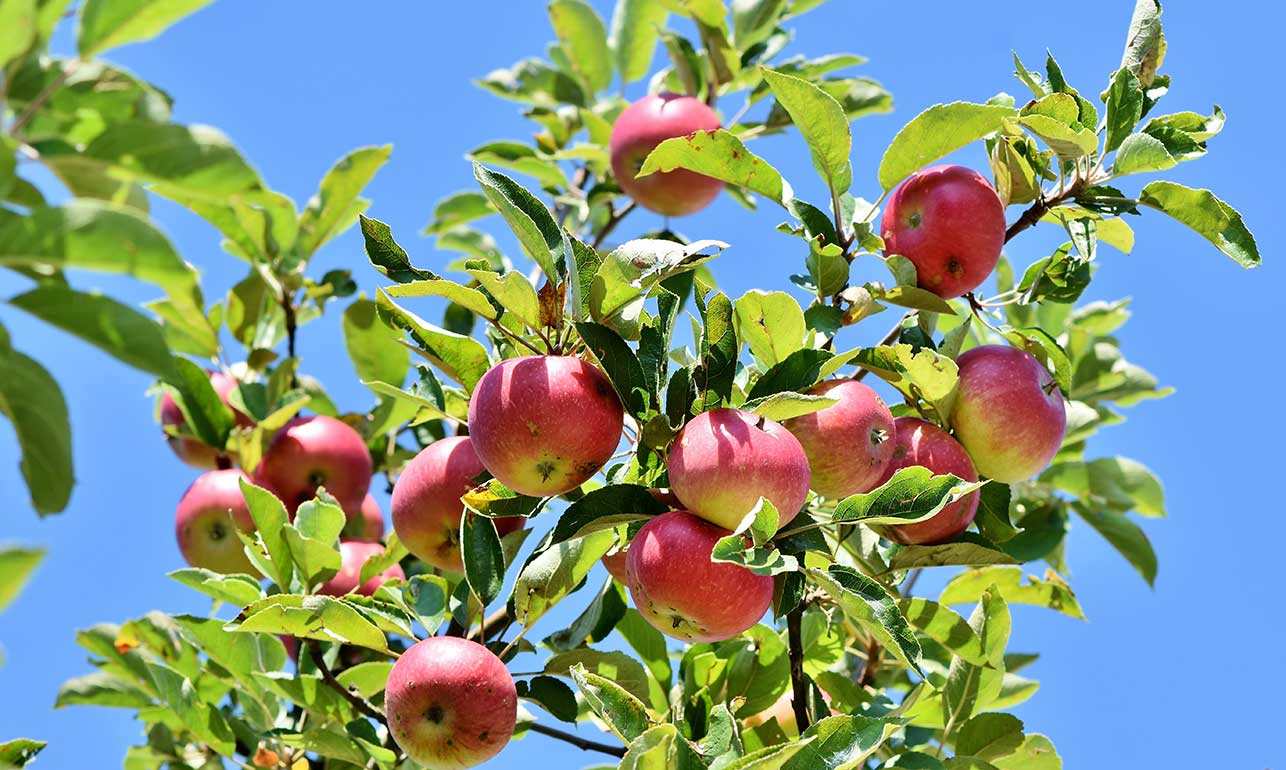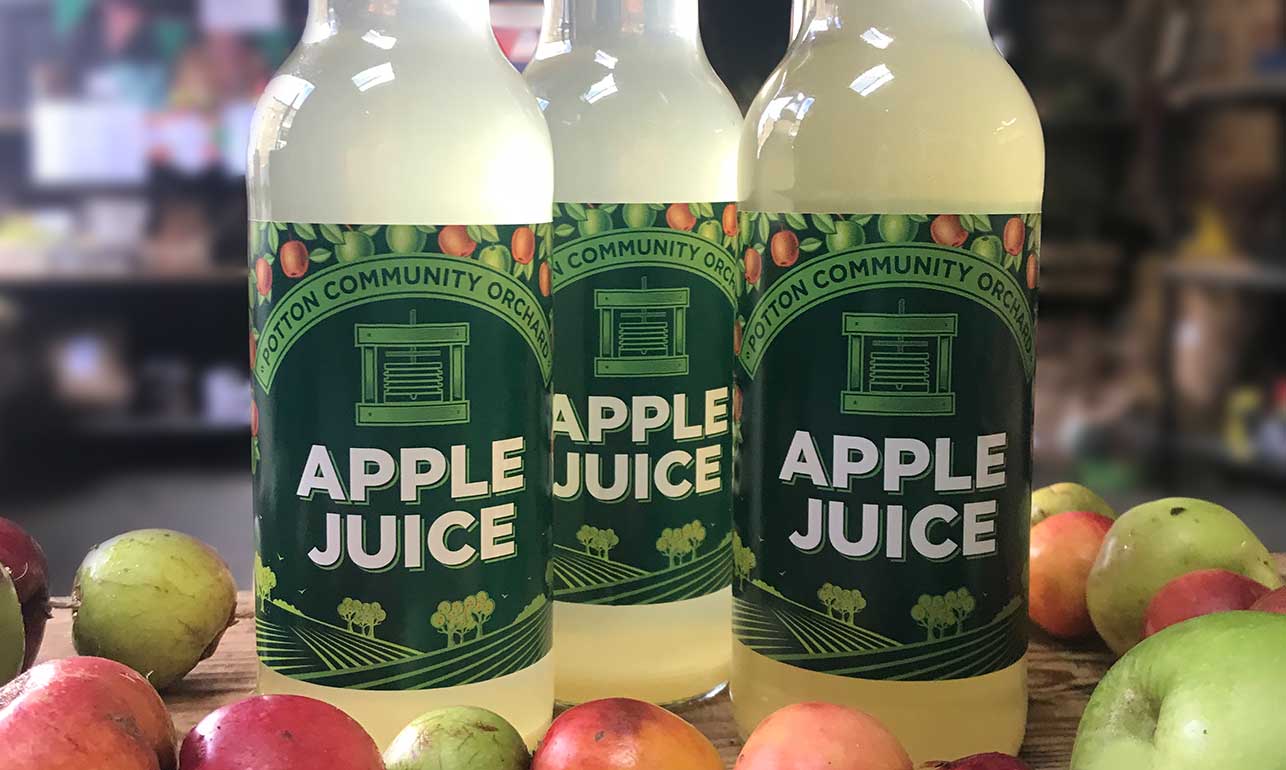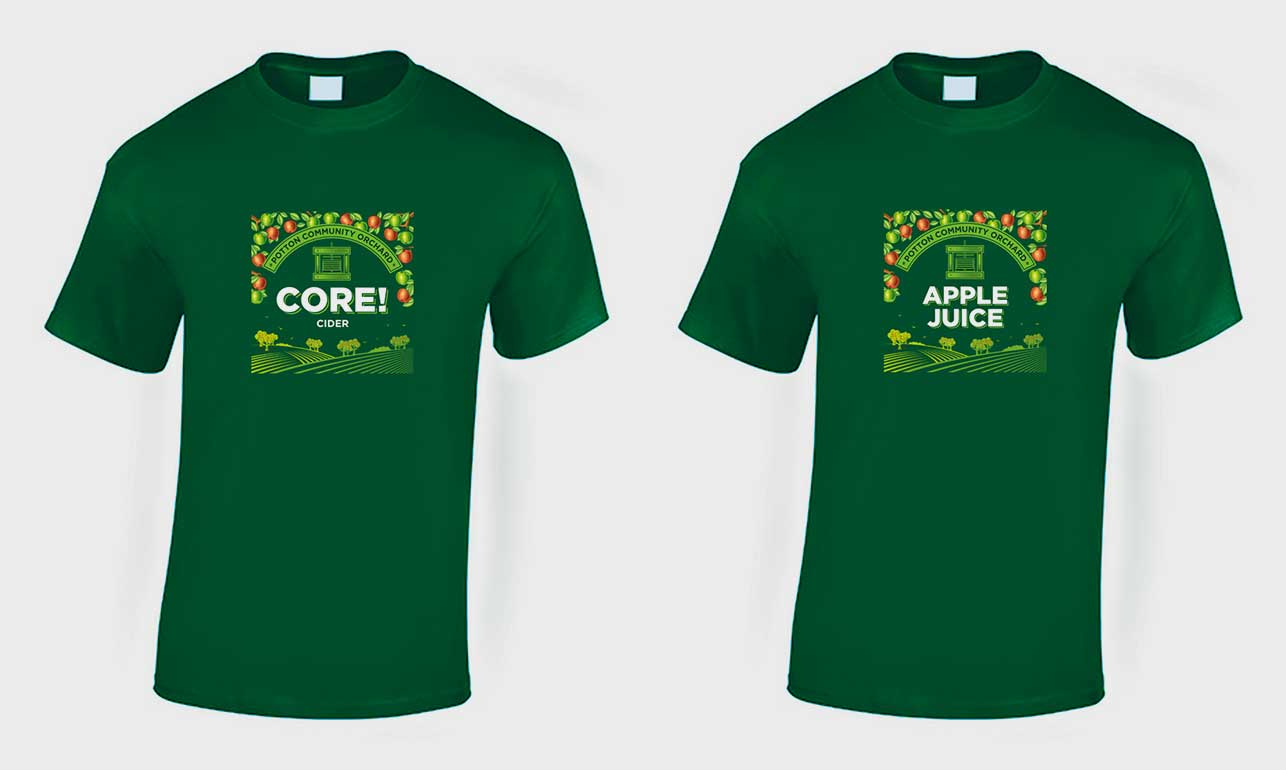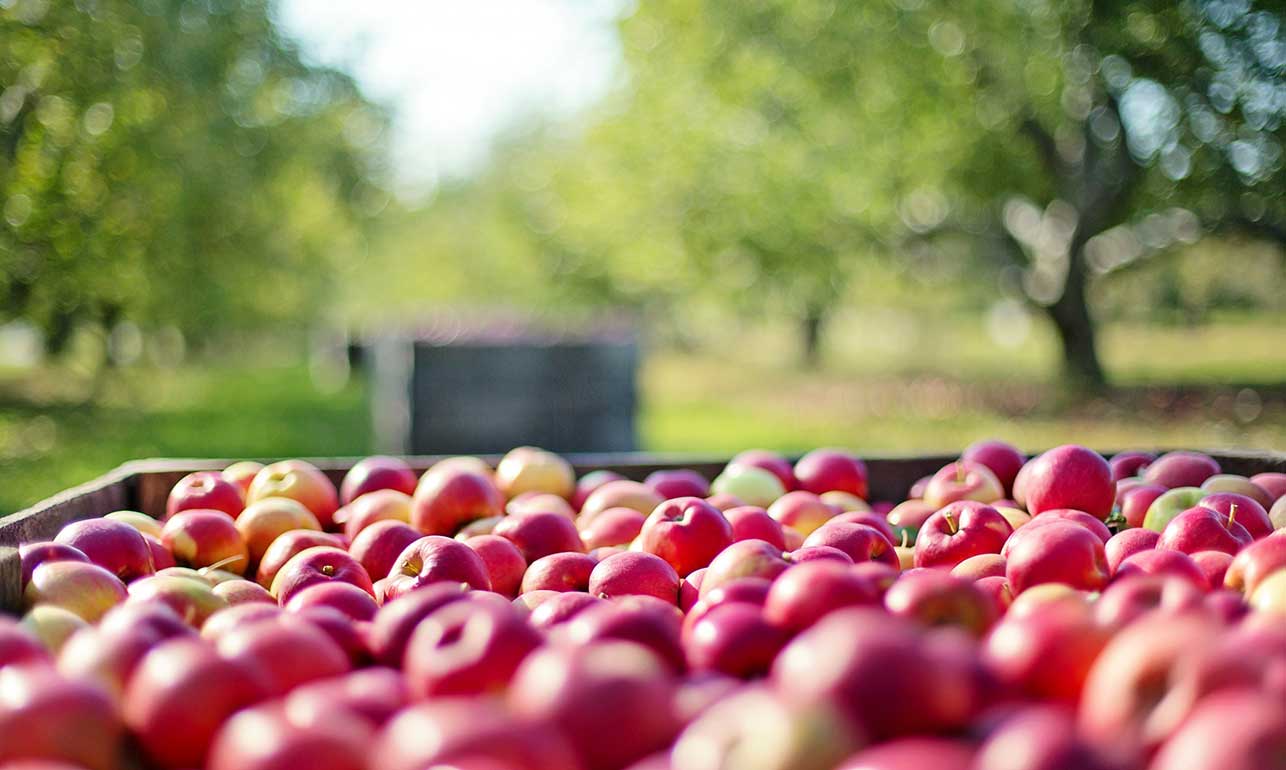 Apple Day has been part of Potton's social diary for generations, with residents decorating the town with garlands of apples. Today, they also bring along their excess and windfall apples to be pressed, fermented, bottled and sold to raise money for a new community orchard. The organisers were therefore keen to convey quality in order to maximise sales.
Taking inspiration from the cider press itself, our design retains a traditional feel but has the confidence and visual standout of a much more established contemporary brand. The result? A total sell-out.